Stockland and Yarcombe Preschool is a welcoming rural preschool set in the glorious East Devon countryside. We have been successfully running for over 40 years and we hold the children's best interests at the heart of all the decisions we make. Our preschool has strong links with Stockland Primary Academy but currently runs as an independent charity. A volunteer parent committee works closely with staff to ensure we provide the best service and care, something that we are all passionate about.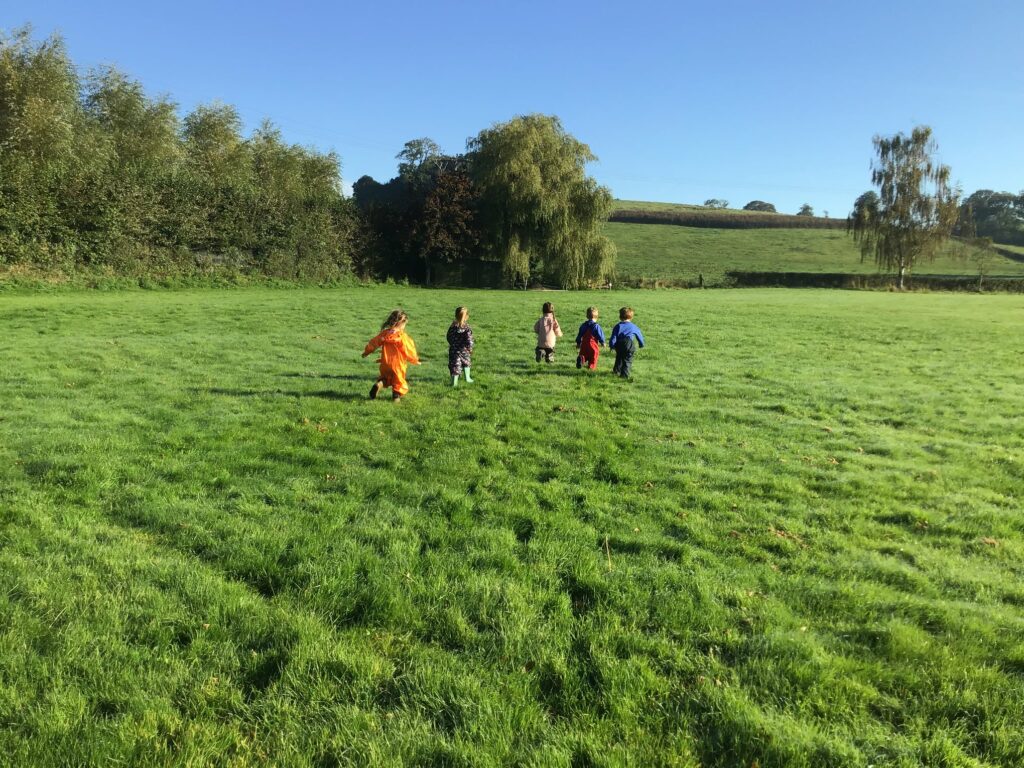 Our aim is to provide a high standard of care through a safe and engaging environment, rich in learning opportunities, which help your child to progress to the best of their abilities and prepares them for a positive transition to school.

We hope that our website provides the information that you require but do get in touch should you have further questions or to organise a visit – which is often the best way to see if our setting is right for you and your child.
You can email us at info@stocklandpreschool.co.uk.
---
All images on this site are copyright Stockland and Yarcombe Preschool and should not be used or distributed. Please see our Privacy Notice for more information on the information we store and use.
---
Contact Us
Stockland and Yarcombe Preschool
Victory Hall, Stockland, Devon, EX14 9EF

tel: 01404 881450
email: info@stocklandpreschool.co.uk

(Please do leave a message if we are unable to answer the phone and we will respond as soon as we can, during open hours.)